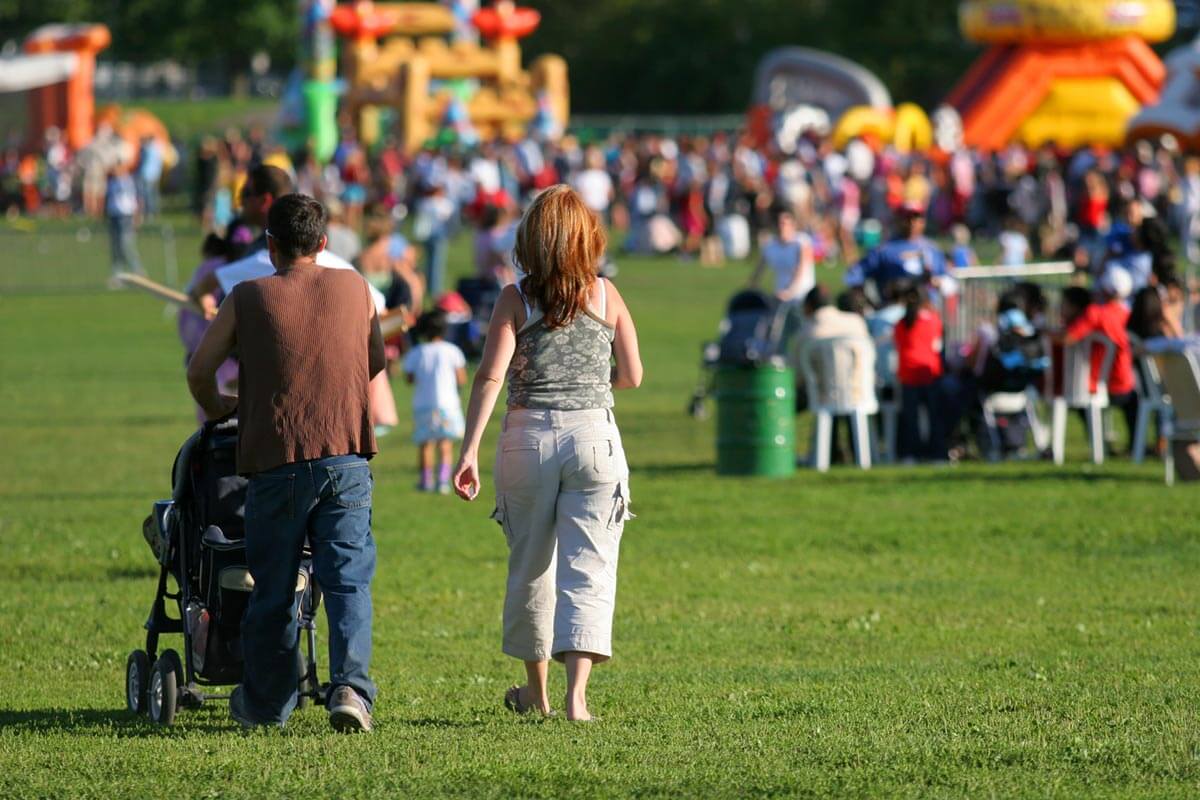 5 Reasons Every School Parent Group Needs Insurance
Did you know that PTAs, PTOs, and Booster Clubs have similar liabilities to small businesses?
Published July 28, 2022
Parent-run school groups such as PTAs, PTOs, and Booster Clubs can be held personally accountable for injuries and more as a member of a school parent group. Here are the top five reasons why it's essential to protect the group members' personal assets from being attached:
School Groups conduct meetings attended by the board and often parents with children, with chances for injury.
School Groups have fundraisers, plan and conduct activities that may or may not include activities on or off school grounds increasing the risk of injury. 

An event as simple as a Pancake Breakfast can result in injuries. What if a guest slips on syrup and breaks an arm or worse? The school group members could be held liable.

School Groups conduct volunteer work at schools, which can lead to injuries and/or property damage.
School Groups may purchase property such as computers and gift them to the school. These computers are NOT covered on the school policy.
Directors and Officers can be held liable for bad decisions, errors and omissions, even social media posts.
Any above events can result in slips, falls, and injuries, including severe injuries and/or property damage. Without General Liability insurance, school group members can be held personally accountable, placing their personal assets at risk in case of a lawsuit. Some lawsuits can drag on for five years or more, and parents can potentially still be involved in that lawsuit long after their child has moved on from the school.
Listen to the short podcasts where Cyndi Meuchel from Money Minder interviews Kerri McDonald of R.V. Nuccio & Associates, Inc. and ProtectYourNonprofit.com about why every parent group needs insurance and discusses which types of insurance protect parent groups and their members.
Insurance for PTAs, PTOs, and Booster Clubs can be quoted instantly on our website at RVNuccio.com and at ProtectYourNonprofit.com. For questions and guidance on the coverages your school group may need, call us at 1-800-364-2433 for expert assistance.